Health & Safety
To get a bit serious for a second, nothing is more important to us than the health and safety of our staff and community. In light of COVID-19, we've introduced some new rules to our already top-notch hygiene procedures - a few little changes mean we can keep fryin' the chicken you love, and you can have confidence that we're doing it safely and responsibly.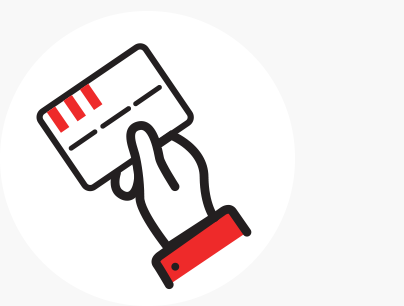 Cashless payments are recommended - but we do accept cash. Sanitizer will be used after every transaction, and you may also take your personal efforts to make the transaction safe for all involved. KFC Saipan will surely do its part during all transactions.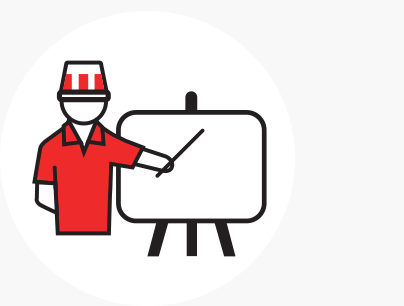 All our crew are trained before each shift on increased safety measures, hygiene standards and social distancing rules to mitigate the risk of COVID-19.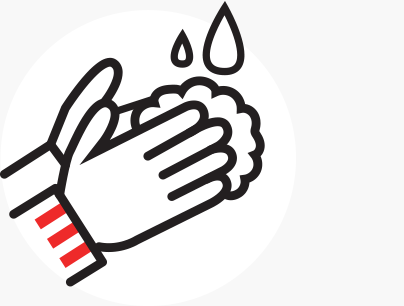 Every shift has a dedicated Hygiene Leader, who'll ensure that team members are washing their hands more frequently and sanitising all contact surfaces.
For most restaurant practices, our team don't wear gloves. Gloves can actually create a false sense of security – if not replaced after every task, they quickly become more attractive to nasty microbes than a pair of washed hands. As per WHO guidelines, the best way to avoid COVID-19 is frequent handwashing and using an alcohol-based sanitiser – exactly what we're doing here at KFC.